Product Parameters
Steel rail also called rail track or steel track is the main component of railway track. Its function is to guide the wheels of the locomotive, bear the great pressure of the wheel, and keep the stability of railway transportation. The rail must provide continuous, smooth and minimum rolling surfaces for the wheels. In an electrified railway or automatic block section, rail can also be used as an orbital circuit.

The steel rail in china is divided into Crane rail, Heavy rail and light rail.
Light rail is divided into GB and the ministry standard (YB metallurgical standard). There are 8kg, 12kg, 15kg, 18kg, 22kg, 24kg, 30kg.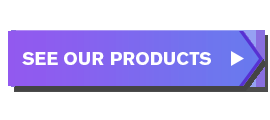 The light rail is mainly used for the laying of temporary transportation lines and light locomotive lines for forest areas, mining areas, factories and construction sites.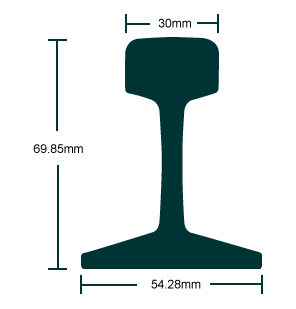 YONGYANG RAIL is a chinese famous brand, which gain a good reputation in china and across the world, we can supply light rail, heavy rail and crane rail as per your requirement, 18LBS RAIL is one of the light rails, we also have 25lb/yd rail, 30lb/yd rail, 45lb/yd rail, 60lb/yd rail, tr45 rail, tr50 rail, 115re rail, 136re rail in stock.
As the biggest manufacturer of rail products in china, we supply high-quality American standards with various sizes to meet your requirement.
Looking forwards to receive your valuable inquiry of rail.

MOBILE: +86-16630064815
EMAIL: SALES@YYRAIL.COM
WECHAT/WHATSAPP: +86-16630064815