Product Parameters
Parameters
type
weight (kg/m)
material
length (m)
30kg
30.10
Q235/55Q
6-10m
rail height (mm)
bottom width (mm)
head width (mm)
web thinkness (mm)
107.95
107.95
60.33
12.3
Experience the reliability and durability of the Chinese Standard 55Q 30kg/P30 Railroad Track, designed to meet the demands of rail transportation systems. Also known as the 90 lbs rail or 30 lbs rail, this high-quality track offers exceptional performance and efficiency.
Light Steel Rail
size
Rail Height
Bottom Width
Head Width
Web Thickness
Weightkg/m
8kg
65
54
25
7
8.42
12kg
69.85
69.85
38.1
7.54
12.2
15kg
79.37
79.37
42.86
8.33
15.2
18kg
90
80
40
10
18.06
22kg
93.66
93.66
50.8
10.72
22.3
24kg
107
92
51
10.9
24.46
30kg
107.95
107.95
60.33
12.3
30.1
The 30kg Rail, weighing approximately 30 pounds per yard, is specifically engineered to deliver optimal support and stability for railway applications. Its standardized dimensions and precise design ensure seamless integration into existing rail networks, facilitating smooth and safe transportation of goods and passengers.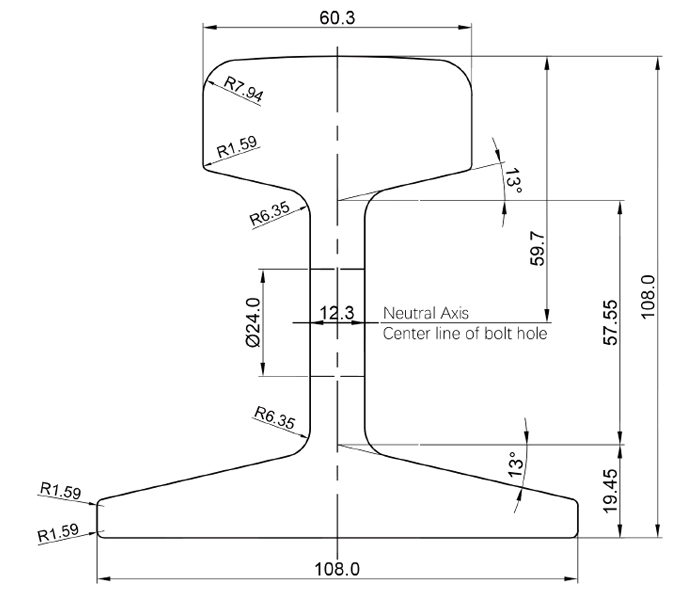 Crafted from high-quality materials and manufactured to meet stringent industry standards, the 55Q 30kg/P30 Railroad Track offers exceptional strength and durability. It is built to withstand heavy loads, varying weather conditions, and the continuous stresses of railway traffic.
The versatility of the 30kg Rail makes it suitable for a wide range of rail applications, including freight transportation, passenger transit, and industrial rail systems. Its reliable performance contributes to efficient and cost-effective operations, ensuring the seamless movement of goods and people.
Introduction and application
Steel rail, also called rail track, or steel track, is the main component of railway track. Its function is to guide the wheels of the locomotive, bear the great pressure of the wheel, and keep the stability of railway transportation. The rail must provide continuous, smooth and minimum rolling surfaces for the wheels. In an electrified railway or automatic block section, rail can also be used as an orbital circuit.
The steel rail in China is divided into Crane rail, Heavy rail and light rail.

Light rail is divided into GB and the ministry standard (YB metallurgical standard). There are 8kg, 12kg, 15kg, 18kg, 22kg, 24kg, 30kg.

In the international Market, it is called P8 Steel rail, P12 steel rail, P15 steel rail, P18 steel rail, P22 steel rail, P24 steel rail, and P30 steel rail.
The light rail is mainly used for the laying of temporary transportation lines and light locomotive lines for forest areas, mining areas, factories and construction sites.
Here's a table that provides an explanation and comparison of the different types of steel rail in China:
| | | | | |
| --- | --- | --- | --- | --- |
| Type | Description | Weight (kg/m) | Rail Profile | Common Usage |
| Crane Rail | Specially designed for heavy-duty material handling applications in ports, construction sites, and factories. | Varies | Wide and flat profile | Supports cranes and heavy machinery for efficient material handling operations. |
| Heavy Rail | Commonly used in railway tracks for the transportation of heavy loads, both freight and passenger trains. | Varies | Standardized profile with consistent design | Suitable for railway networks and the transportation of goods and passengers. |
| Light Rail | Divided into GB (national standard) and YB (metallurgical standard). | 8, 12, 15, 18, 22, 24, 30 | Various profiles based on rail weight | Laying temporary transportation lines and light locomotive lines in forest areas, mining areas, etc. |
| International | Referred to as P8, P12, P15, P18, P22, P24, P30 in the international market. | 8, 12, 15, 18, 22, 24, 30 | Various profiles based on rail weight | Used as terminology in the international market for respective rail weights. |
Please note that the rail profiles for light rail and international rail may vary based on the specific standards and requirements of different regions and manufacturers.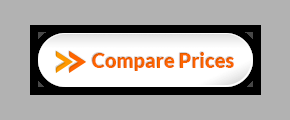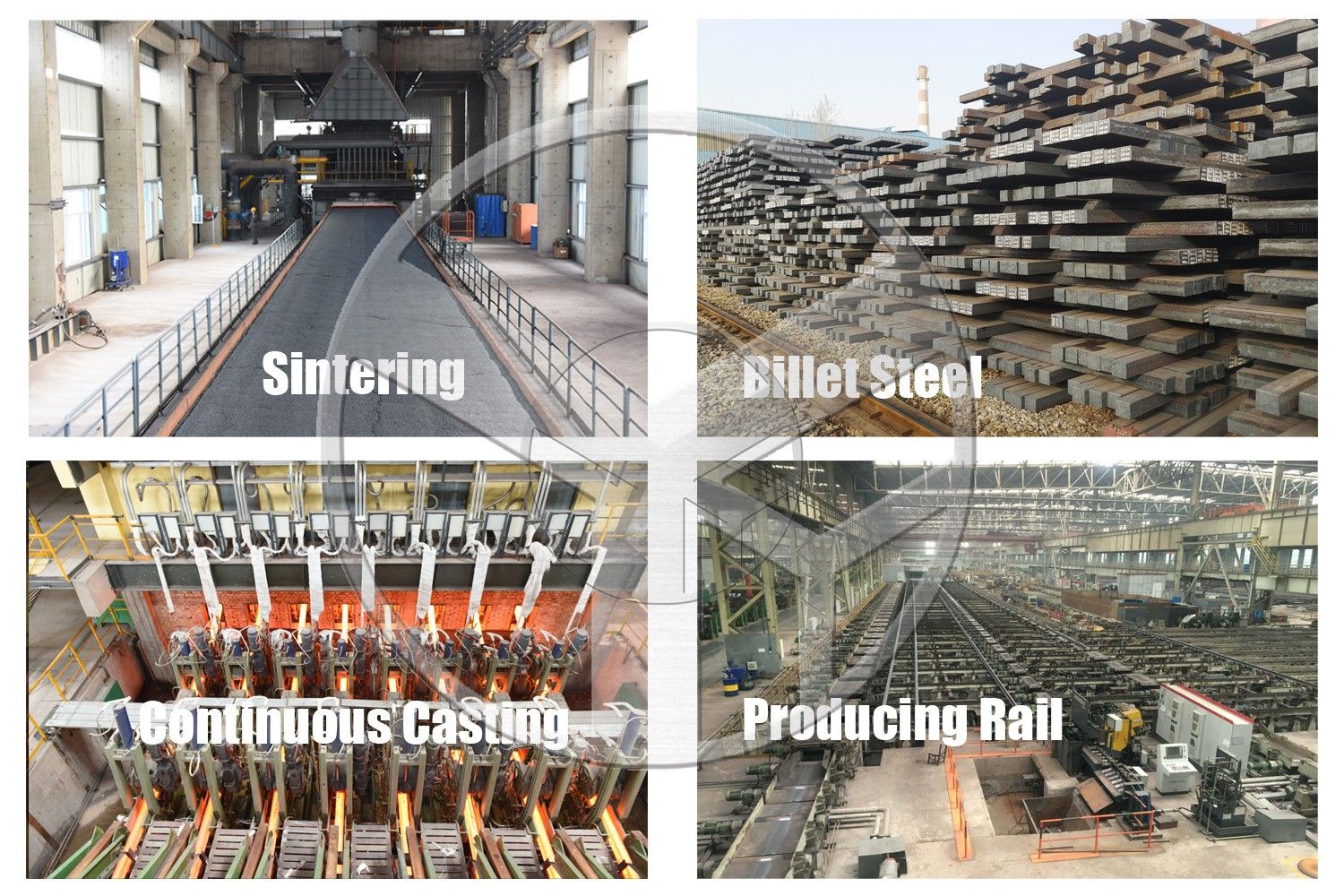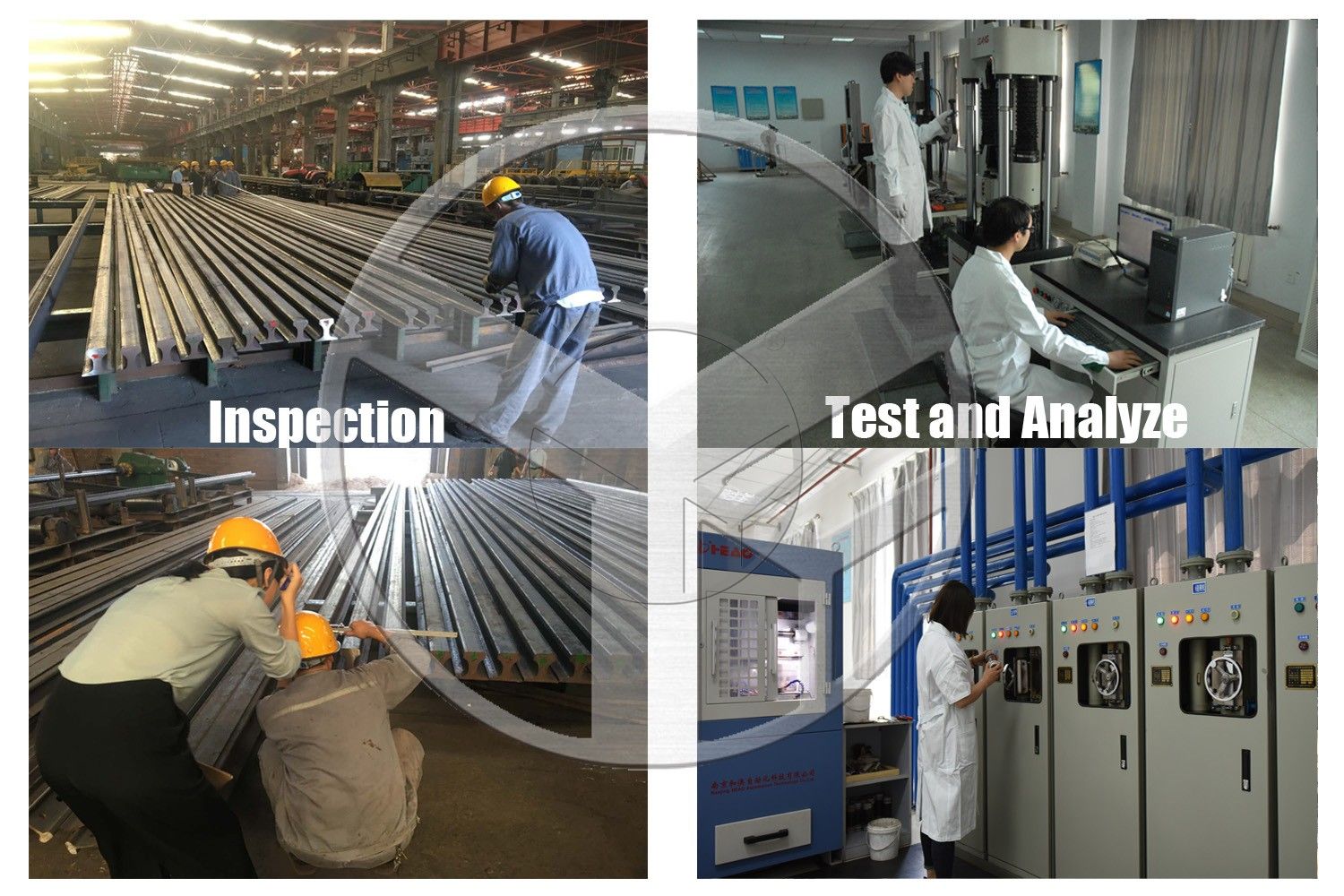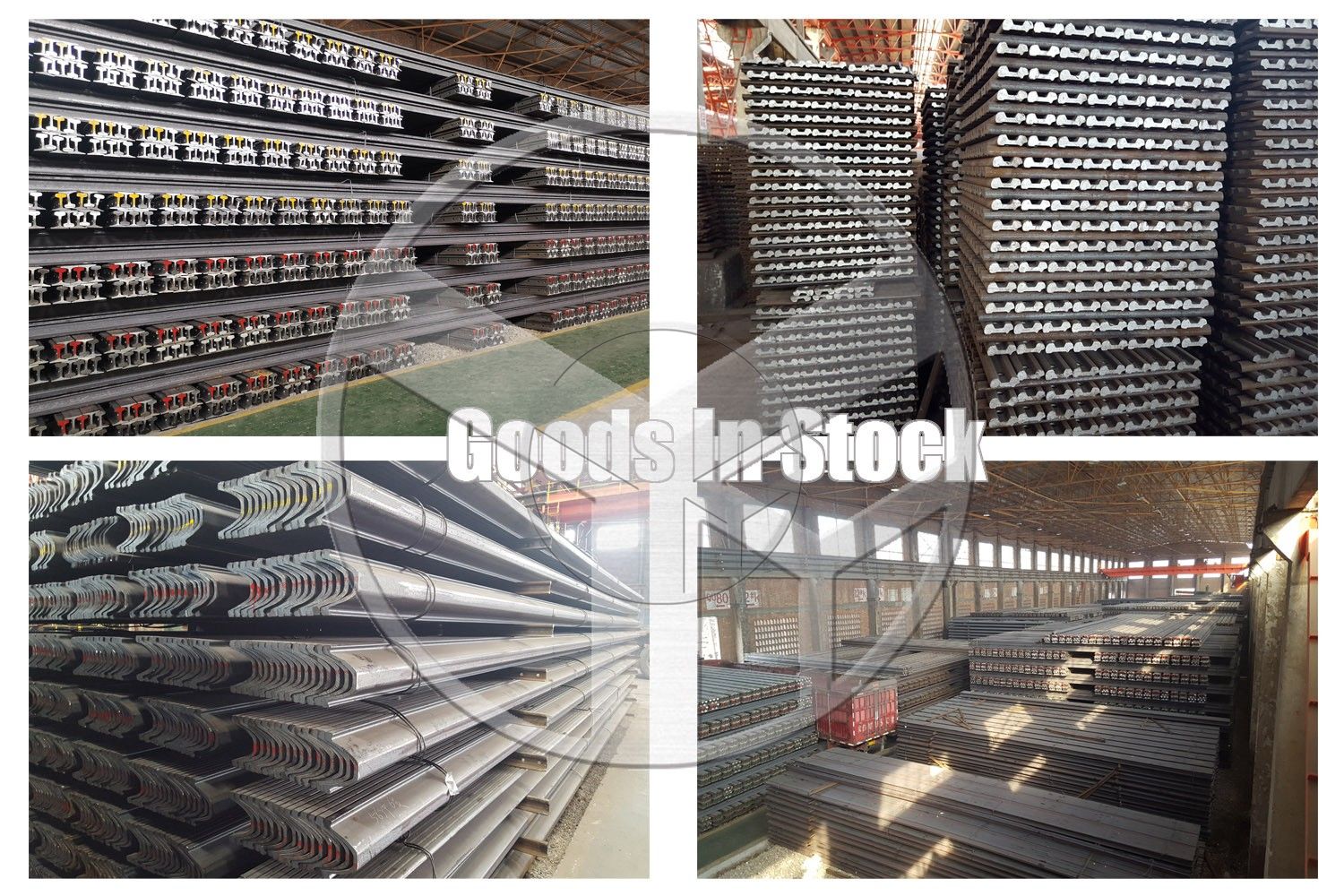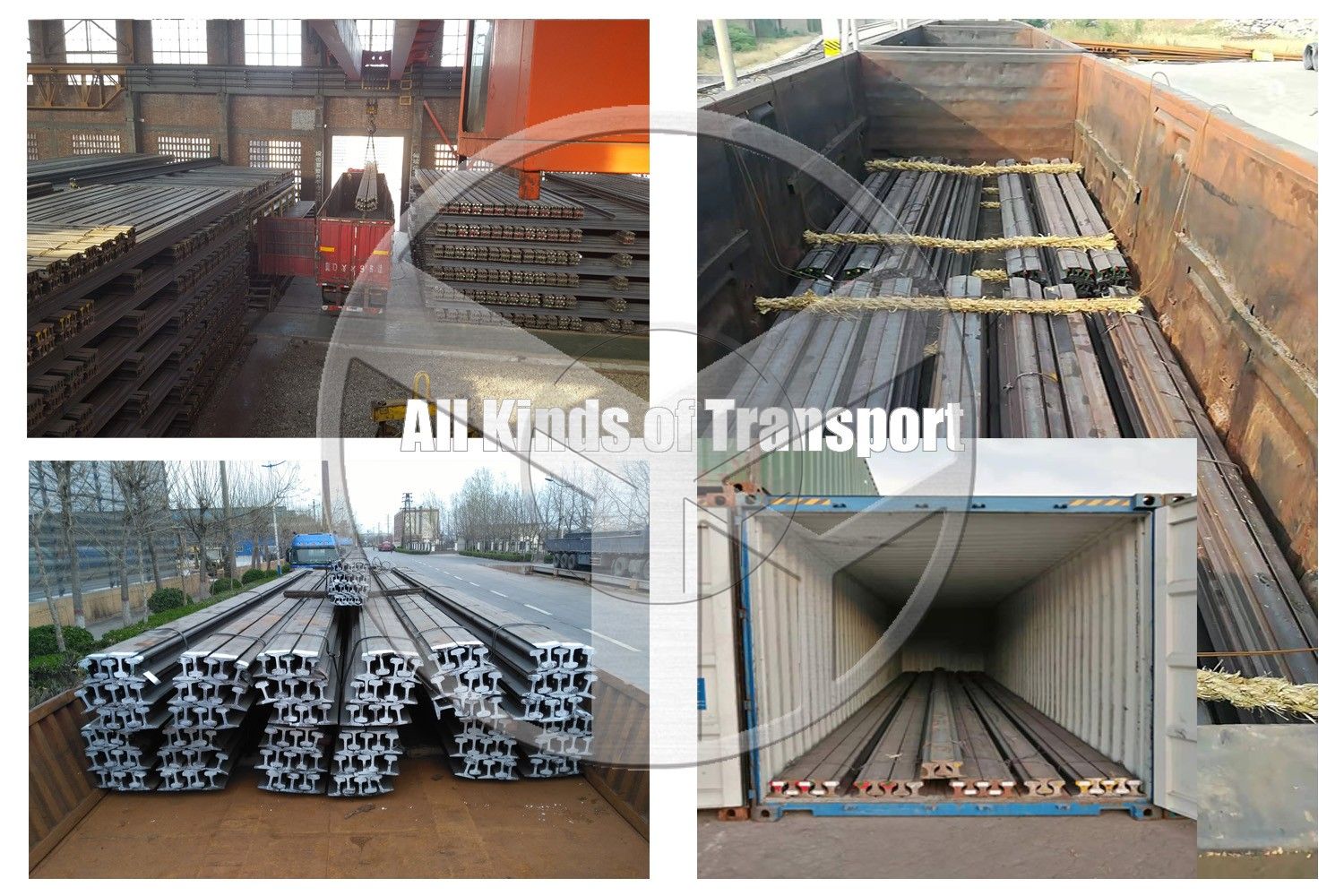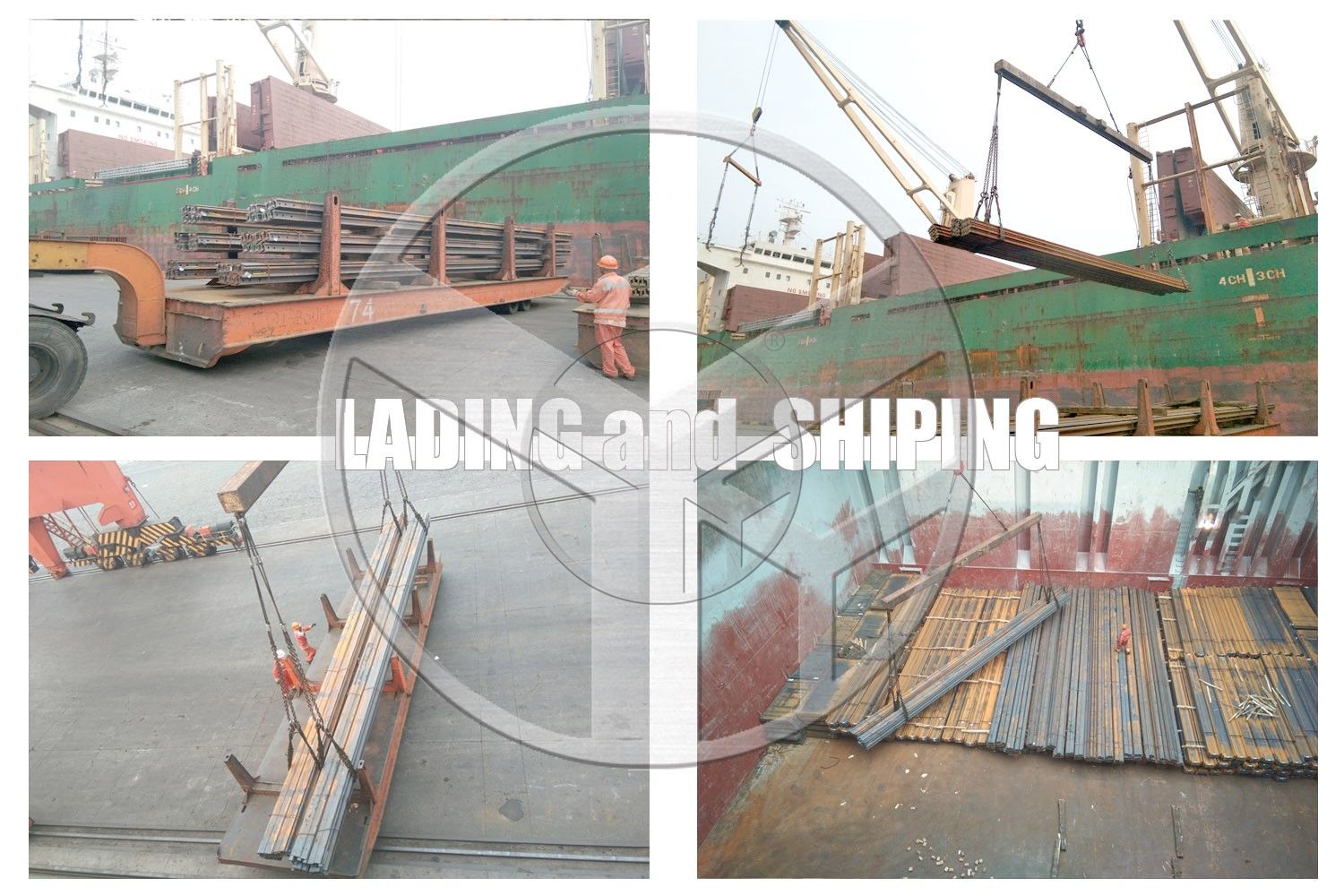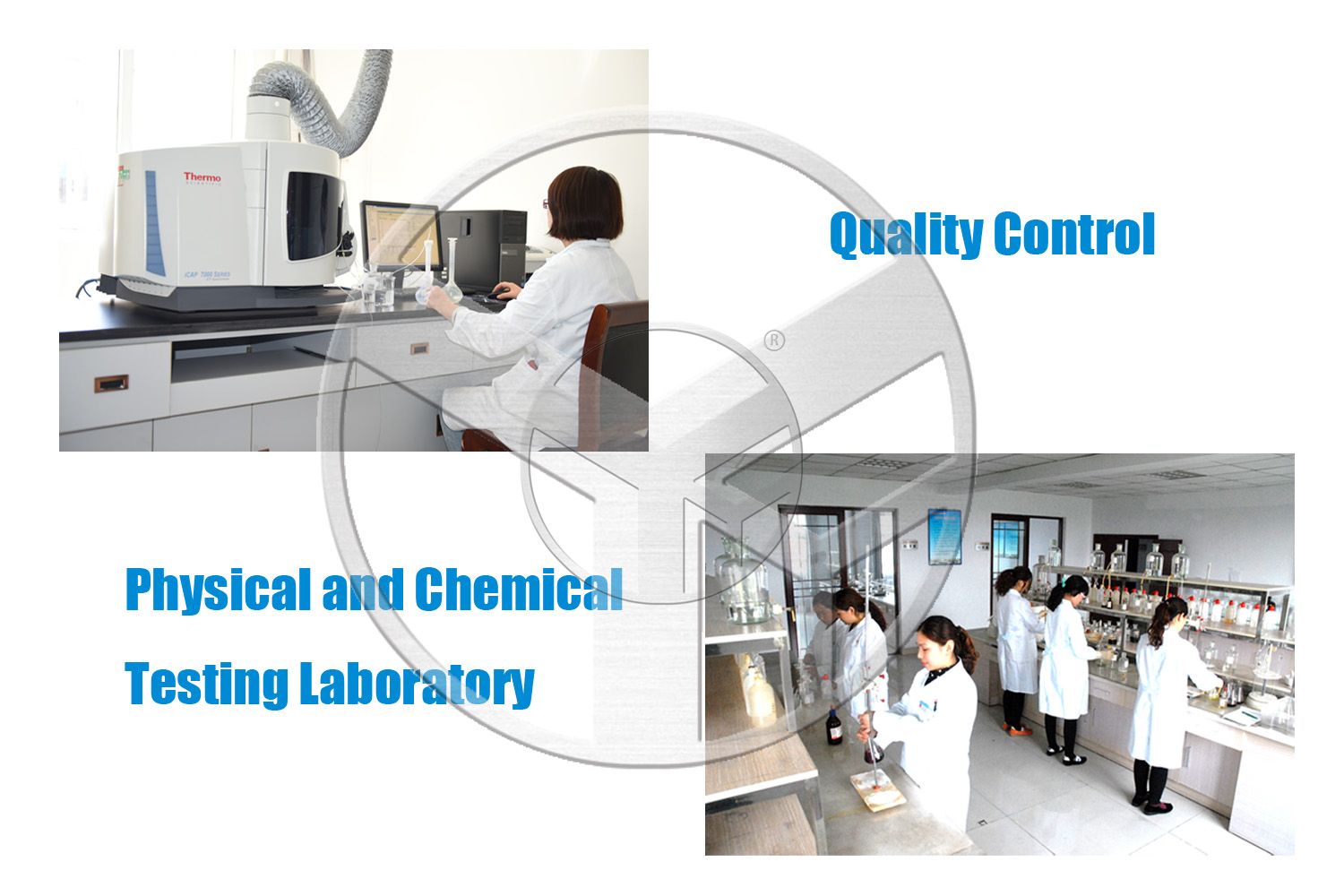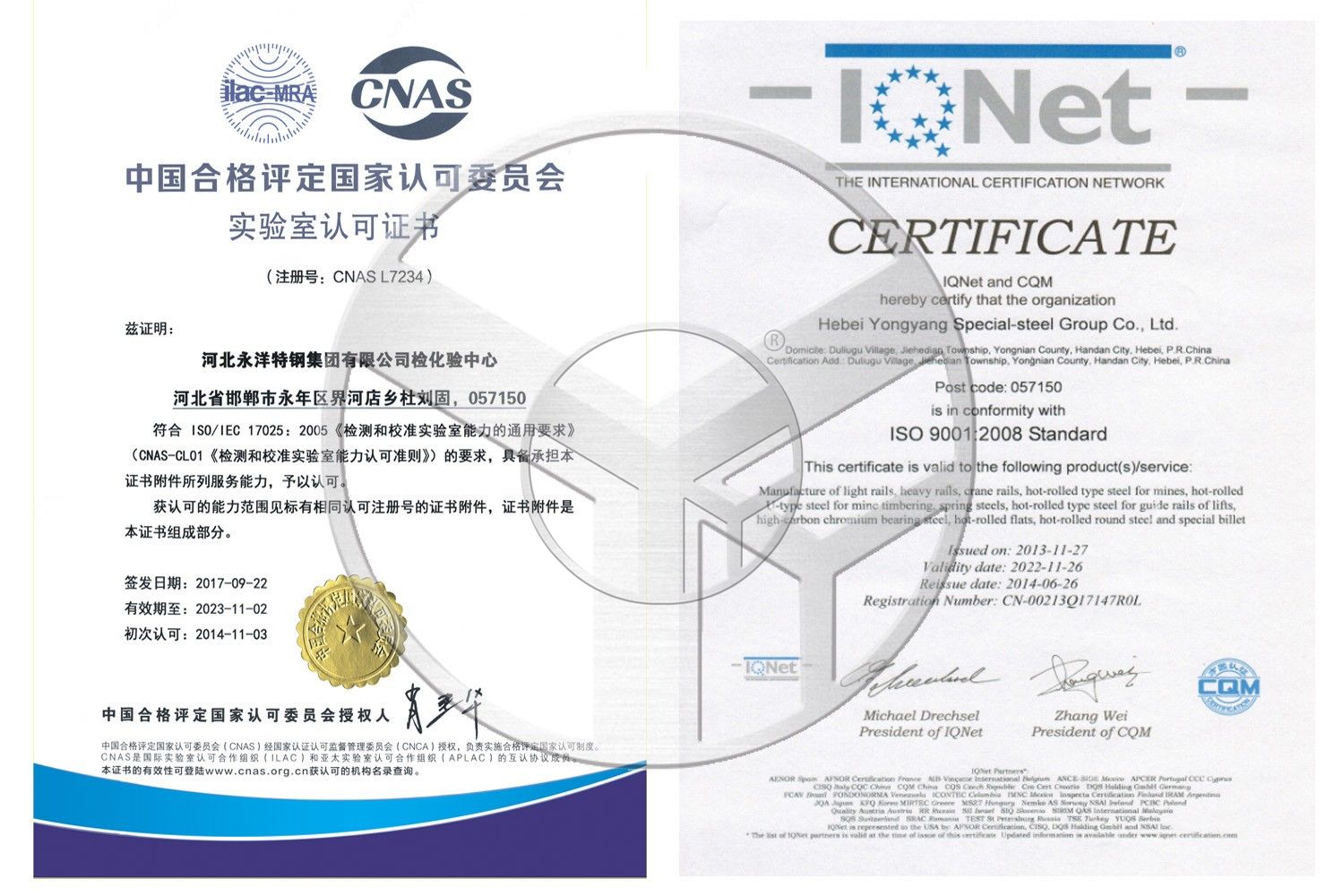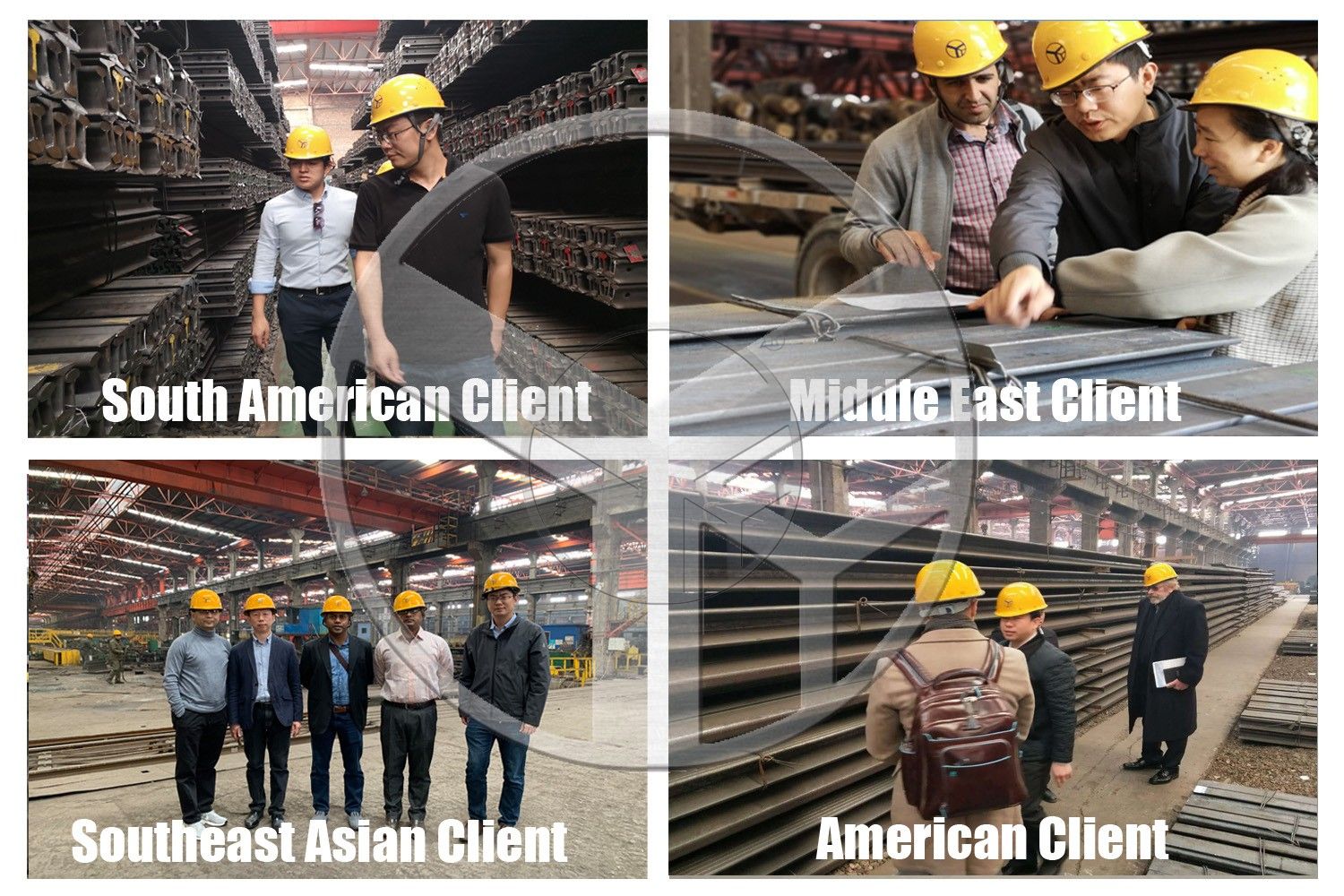 As a trusted supplier of railway track solutions, YONGYANG adheres to strict quality control measures throughout the manufacturing process. Each 90 Lbs Rail undergoes rigorous testing to ensure compliance with Chinese standards, guaranteeing superior performance and safety.
Whether you are expanding an existing rail network or building a new rail line, the Chinese Standard 55Q 30kg/P30 Railroad Track provides a reliable foundation for your transportation needs. Its durability, precision, and adherence to industry standards make it an excellent choice for enhancing rail infrastructure.
Choose the Chinese Standard 30kg Rail for reliable and efficient rail transportation solutions. Contact us today to discuss your specific requirements and discover how our high-quality track can contribute to the success of your rail projects.