Product Parameters
30LBS RAIL(ASCE30 Rail) is one steel rail. The standard of 30LBS RAIL is usually composed of two joint bars, rails fixed to the sleepers, and a rail pad under the sleepers for the road, including the roadbed, rail connection parts, etc..30LBS RAIL consists of the rail head, rail waist and rail bottom.
Main Function:
30LBS RAIL(ASCE30 Rail) is oriented and load-bearing, it is used with the track wheel, to support the weight.30LBS RAIL changes the direction of the cart.
Main Application:
The 30LBS RAIL(ASCE30 Rail) is mainly used for the laying of temporary transportation lines and light locomotive lines for forest areas, mining areas, factories and construction sites.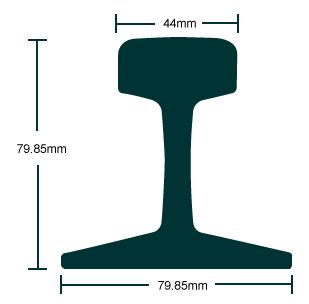 30LBS RAIL(ASCE30 Rail) Attributes :
Optimum quality
Excellent strength
Long-serving life
Industry approved design
YONGYANG RAIL is a Chinese famous brand, which gains a good reputation in china and across the world. We are among the renowned Manufacturer, Exporter and Supplier of rail products in china. 30LBS RAIL offered by us is available in export-grade packaging to protect against any damage during transit.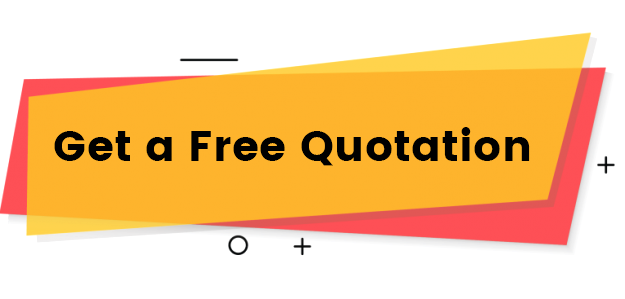 Company Details
Yongyang Company owns a production capacity of 1.16 million tons of iron, 1.2 million tons of fine steel and 2.2 million tons of special steel profiles annually. It is a special steel enterprise dominated by the production of alloy structural steel, spring steel and carbon structural steel. The existing products are mainly high and medium-pressure boiler tubes, oil casing and other tube blanks, spring flat steel for automobile leaf springs, high-strength hot rolled flat steel for automobiles, American Standard Railroad, light rail, heavy rail, miner's steel, crane rail, U-shaped steel, etc. The company has built 1 1260m3 blast furnace, 1 120t converter, supporting lime kiln, water treatment and power generation system.
| | |
| --- | --- |
| Business Type | Manufacturer / Exporter / Service Provider / Supplier / Retailer / Trader |
| Total Number of Employees | 5000 |
| Year of Establishment | 1993 |

Our Services:
Large Stock
Processing: Shearing, CNC Cutting, Sawing
Full-time Service
Fast Delivery Time
Professional Team
Preferential Policy
Good Corporate Reputation
Competitive Price and High Quality
If you have any questions about ASCE30 Rail, pls feel free to contact us as below:
E-mail: sales@yyrail.com
WeChat : +86 16630064815
WhatsApp: +86 166 3006 4815
We hope to cooperate with more customers for mutual development and benefits. Get in touch now.