Product Parameters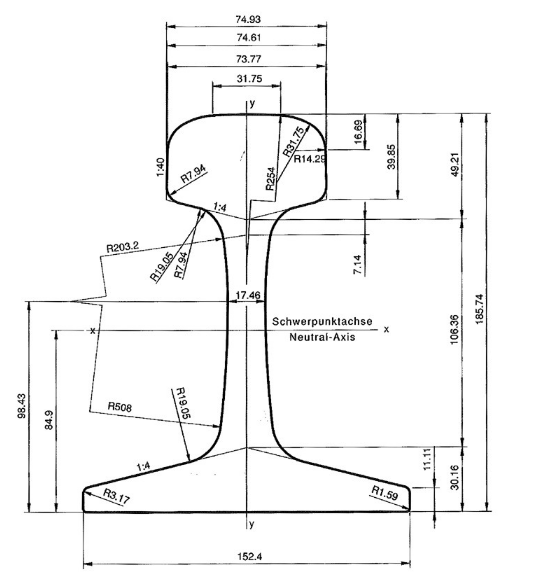 136RE rail, a very popular section of rail, is a kind of heavy rail mainly used in mining tracks. It is produced according to the 136lb rail standard set by AREMA (American Railway Engineering And Maintenance Of Way Association).


Due to the high grade of hardness, strength, and wear resistance, 136re rail is an optimal choice for heavy haul lines. It is widely used in the American market which has large demands of heavy axle load and long operating mileage.
As a professional railroad supplier, YONGYANG enjoys a good reputation in China and around the world. We can provide various sizes of high-quality American standards to meet your needs. All products are sold at factory wholesale prices and are fully stocked to meet customers' shipping needs. Please recognize the strong manufacturer YONGYANG RAIL for purchasing rail.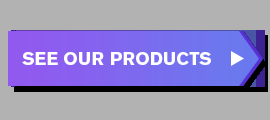 136 RE Rail Specification
| | | | | | | | |
| --- | --- | --- | --- | --- | --- | --- | --- |
| Rail type | Head mm | Height mm | Base mm | Web mm | Weight Kg/m | material | length |
| 136RE | 74.61 | 185.74 | 152.4 | 17.46 | 67.41 | 900A/1100 | 12-25 |
Key Features of 136RE Rail/TR68 Rail:
◆Dual Standard Compatibility: The 136RE Rail/TR68 Rail is designed to meet both the 136RE rail and TR68 rail standards. This unique compatibility ensures seamless integration with existing rail systems and simplifies upgrade and maintenance processes.
◆High Durability: Crafted from premium materials, this rail system offers excellent resistance against wear, tear, and environmental factors. Its robust construction ensures a prolonged service life, reducing the need for frequent replacements.
Precise Engineering: The 136RE Rail/TR68 Rail is engineered with precision to maintain consistent dimensions and geometry, ensuring smooth transitions between sections and minimizing disturbances to train operations.
◆Corrosion Resistance: The rail system features advanced corrosion-resistant coatings, safeguarding against rust and deterioration, even in challenging weather conditions and corrosive environments.
◆Optimized Weight: The rail's weight is optimized for enhanced load-bearing capacity while minimizing material usage. This balance promotes sustainability and cost-efficiency.
◆Ease of Installation: The rail's standardized dimensions and easy-to-use fastening mechanisms facilitate efficient installation, reducing downtime and labor costs during rail laying.
◆Low Maintenance: Thanks to its durable design and corrosion-resistant features, the 136RE Rail/TR68 Rail requires minimal maintenance over its operational lifetime, resulting in reduced lifecycle costs.
136RE Rail/TR68 Rail Benefits:
◆Enhanced Safety: The precision-engineered design ensures a smooth and stable ride, contributing to passenger and cargo safety. Additionally, the corrosion-resistant features maintain structural integrity, further enhancing safety.
◆Operational Efficiency: The rail's consistent dimensions and compatibility with existing standards streamline maintenance and upgrade processes, minimizing operational disruptions and maximizing efficiency.
◆Cost Savings: Reduced maintenance requirements, extended service life, and optimized material usage lead to substantial cost savings over the rail's lifespan.
◆Sustainability: The rail's design promotes environmental sustainability through optimized material usage, reduced waste, and extended replacement intervals.
Applications:
The 136RE Rail/TR68 Rail is suitable for a wide range of rail infrastructure projects, including:
◆High-speed rail lines
◆Freight rail networks
◆Urban transit systems
◆Passenger rail services
The 136RE Rail/TR68 Rail Showcase presents a cutting-edge rail solution that combines dual-standard compatibility, durability, and ease of installation. With its numerous benefits and wide-ranging applications, this rail system is poised to elevate rail infrastructure projects to new levels of performance and efficiency. For more information or inquiries, please contact us.