We know that Heavy Steel Rail Manufacturer use rail construction in many places for us. Its use is very important to us. If the rail manufacturers' products are used with pulleys, they can lift some heavy rails to the rails.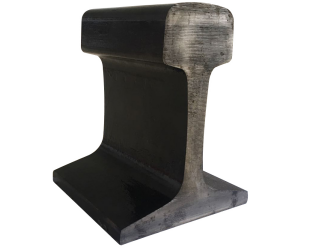 Since the High Quality Steel Rail itself is made of steel, we know that the material of the steel is generally heavier. If it is handled by traditional manual, it will cause artificial damage and let the workers pay less. If the pulley is used, it can be reduced. The work intensity of the workers can also be effectively hoisted anywhere, which brings us a lot of conveniences.

Our company provides all kinds of rail business all year round, eg. 75 Kilogram Steel Rail. If you need it, you can come to consult us sales@yyrail.com and will provide you with satisfactory rail business.