Spring flat steel is steel in the tempered state due to its elasticity, specifically used in the manufacture of springs and elastic elements. The elasticity of steel depends on its elastic deformation capacity, i.e. its ability to withstand a certain load within a defined range of elastic deformation and not to deform permanently when the load is removed.

There are many advantages of using spring flat steel. Here is our summary of six important advantages of spring flat steel, please read on for more information.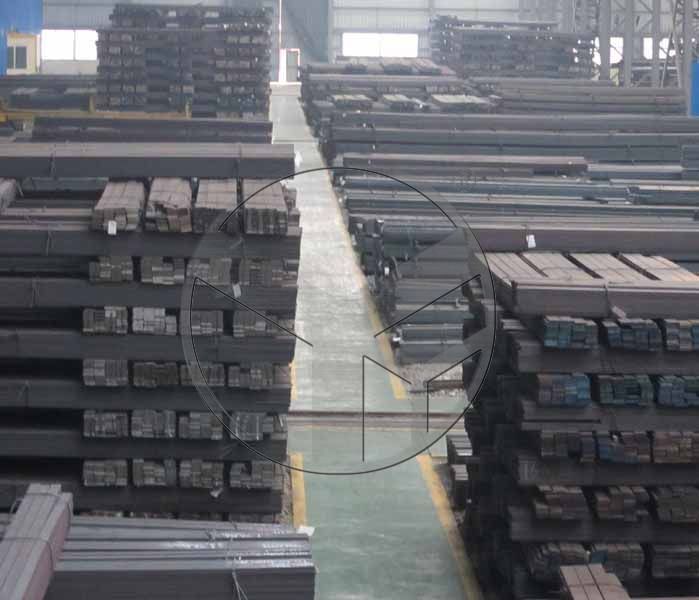 Robust and durable
Spring flats are strong and simple to construct and can be linked to holding the axle in place without the need for a separate linkage.
Support role
Spring flat steel supports the weight of the vehicle chassis, making it ideal for use in large vehicles such as trucks and commercial vehicles.
Vibration damping
Spring flat bars control shaft damping - dampers are the main function of shock absorbers. They are used to control spring vibration through the use of hydraulic fluid.
Cost-effective
Spring flat bars are simple in design and therefore cheaper to produce
Customization
Spring flat bars can be supplied with material cut to your specifications and are readily available for the manufacture of leaf springs for trucks and other large vehicles. Reduces the number of ways you have to cut, saving you time and processes. It also reduces labor and material consumption and prevents you from losing money in the discharge process.
Highly flexible
Spring flat steel is flexible and pliable, with high yield strength. And it has unique forming, shaping, and post-treatment capabilities. These physical properties make spring steel universal steel.
So are you ready to put spring flat steel in your business? Feel free to contact us for a free quote!