The quality track is the key to achieving on-time and on-budget completion of railroad construction projects with strict adherence to safety standards. Below is our summary of the three main advantages of steel rail in railway construction.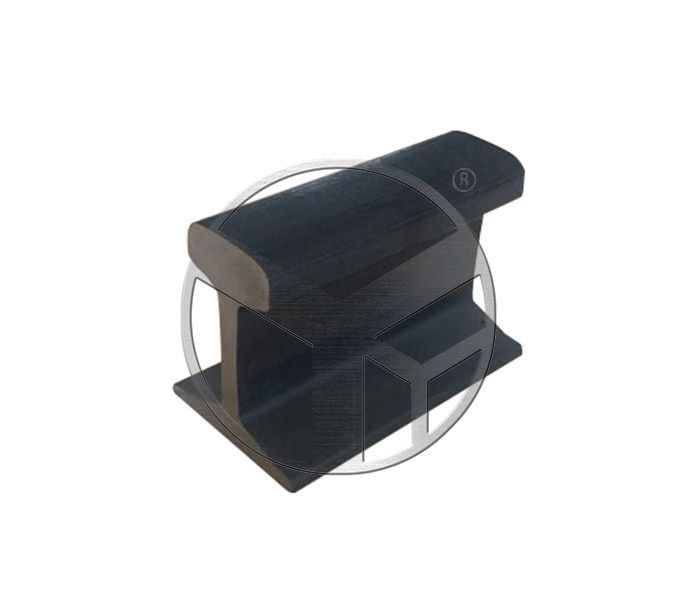 1. Safety
Steel rails provide strong, reliable support that can withstand the rigors of daily track use. Steel turnouts also maximize rail safety by maintaining gauges throughout the life of the turnout.
2. Environmentally friendly
Steel rails are environmentally friendly and do not use creosote, a chemical that is harmful to the environment and people. And they are 100% recyclable at the end of their service life.
3. Economic benefits
Steel track has the potential to significantly reduce costs throughout the life of the product. From reduced ballast required for installation to a 50+ year life expectancy, steel products offer significant cost savings to customers.
In addition, steel rails are easily transported to the project site by truck or railcar, resulting in a more efficient and safer workflow for the crew overall.
All of these benefits combine to make steel rails a valuable asset to any track. To learn more about rails, please feel free to contact us for expert consultation.