Taking the train has become a way of travel for many people. The train runs on a long, narrow track, with wheels glued to the rails to keep the ride smooth and steady. Tips: The railway needs regular maintenance, such as tightening loose screws and removing gravel from the track. Today we will introduce some railway fasteners, which can guarantee your safety on the road. YONGYANG offers a wide range of fastening systems for railroad industry applications.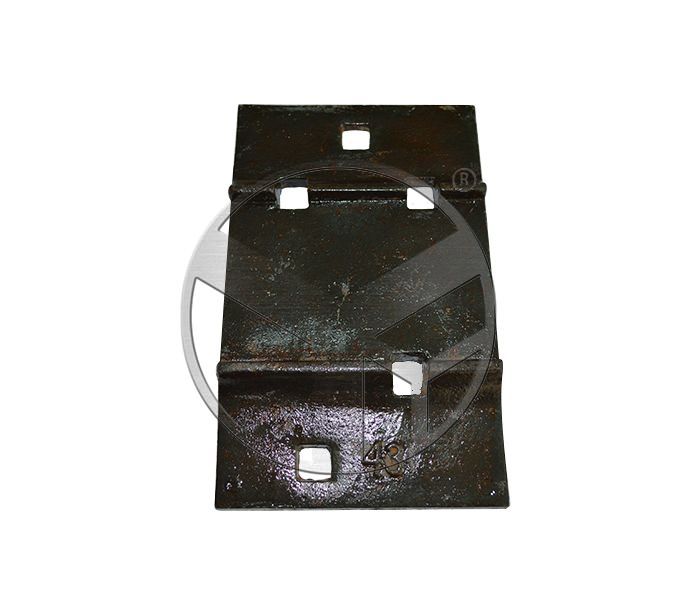 Tie plates.
Also known as base plate or bottom plate, it is a steel plate used on the rail between the flanged T-rail and sleepers. Spacer plates increase the load bearing area and keep the rail at the correct gauge.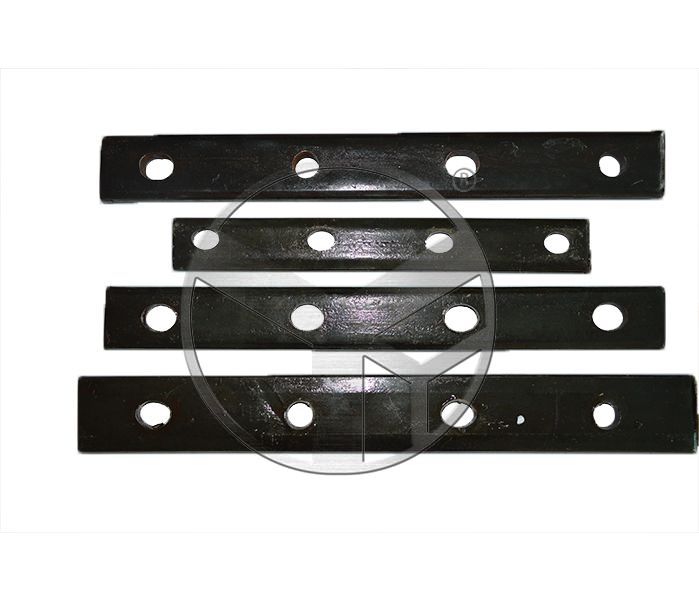 Fish plates.
Joining rod or connecting rod, is a metal rod that is bolted to the end of two rails to join them together to form a rail.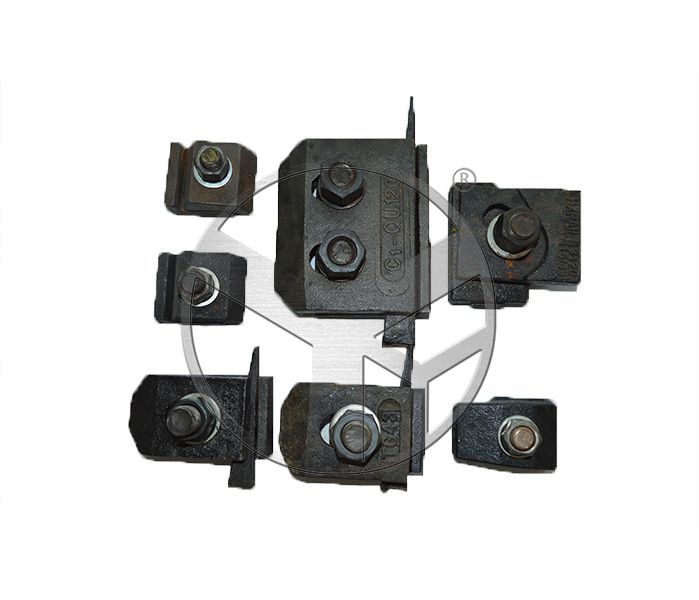 Clips.
Clips are used to secure the rails to the base plate below.
We specialize in clamps, such as E-clamps with 12mm-20mm diameter, special clamps, PR series elastic clamps, Deenik clamps, Russian clamps, gauge locking clamps, quick clamps, etc.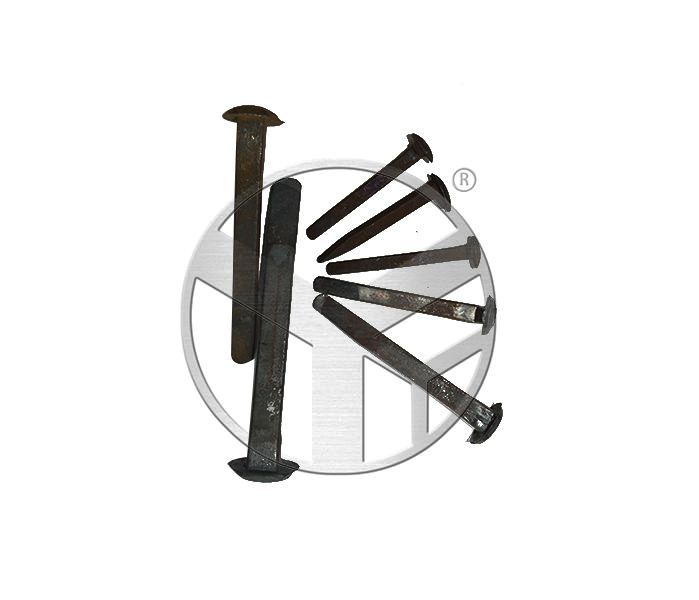 Screw spikes.
Threaded nails, rail screws or lag bolts are a large, used to fasten pads or metal screws directly to the rail.
There are railroad spikes, railroad spikes, track spikes, dog track spikes and screw spikes in accordance with AREMA, ASTM, GB, BS, UIC standards.
Rail Anchors.
A rail anchor, or anti-crawler is a spring steel clip attached to the underside of the rail base plate and rests against the sides of the sleeper to prevent longitudinal movement of the rail caused by temperature changes or vibration.
We offer different types of railroad anchors. Anchors are used where additional creep resistance arrangements are required for fastening systems.
Anchors made of rolled steel bars of different cross-sections are available in various shapes. Railway anchors firmly grip the railroad track when traveling on it and, when resting on sleepers, resist the longitudinal movement of the railroad track caused by the passage of the train.
The quality parameters of our railway anchors comply with international standards and are readily available in large quantities.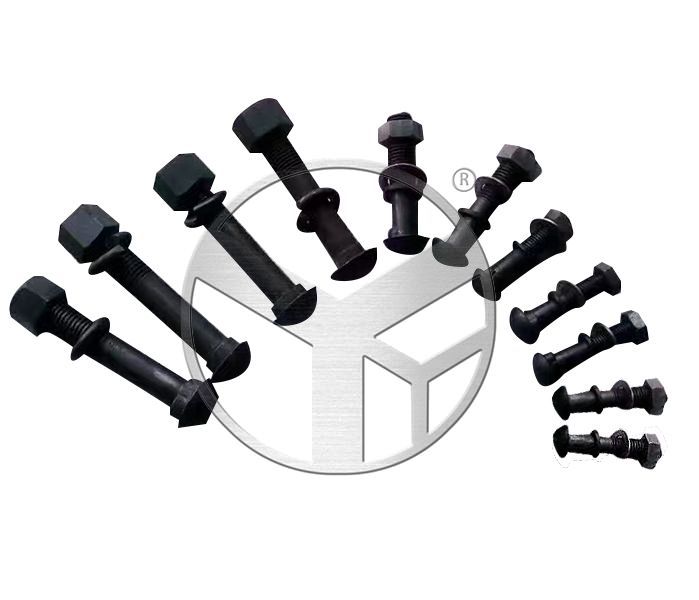 Bolts and nuts.
Railroad bolts are also used to secure rails or chairs to sleepers. To secure flat bottomed rails, upper lip washers can be used to clamp the edges of the rails.
They are more resistant to loosening due to vibration and track movement. They are considered more effective than nails and screws and are therefore used in locations such as switch guards and sharp turns.
As a reliable supplier of track fastening solutions, we offers track fasteners such as track bolts, track spikes, sleeper screws, track anchors, track joints, track clamps, flexible track clamps, track shoulders, etc.