永洋特钢与中冶赛迪签署战略合作协议
发布时间:2020/7/16 20:12:45
7月14日,永洋特钢与中冶赛迪在重庆签署战略合作协议。根据协议,双方将在项目前期咨询、项目建设、新产品开发等方面开展全面合作,在智能制造、生产运营、成本优化等方面加强服务合作。 赛迪集团党委书记、董事长肖学文,永洋公司总经理杜晓方出席仪式并代表双方签约。
这是继赛迪装备中标我公司轻轨、重轨生产线核心设备成套项目后,双方的又一次深化合作,标志着我公司在高质量创新发展上迈出了关键一步。
签约仪式前,双方就当前行业发展形势和建立长期稳定的合作伙伴关系进行了深入交流,表示将共同打造装备自动化、产线智能化、管理信息化的精品轨梁线工程,同时以此次签署战略合作为契机,开展更深层次的合作。
总经理一行还参观了赛迪大厦展厅、赛迪研发中心展厅、赛迪装备制造体验馆以及赛迪装备生产车间。
YONGYANG SPECIAL STEEL AND CCID SIGNED A STRATEGIC COOPERATION AGREEMENT
Released on: July 16, 2020 20:12:45
On July 14, Yongyang Special Steel and MCC CCID signed a strategic cooperation agreement in Chongqing. According to the agreement, both parties will carry out comprehensive cooperation in early project consultation, project construction, new product development, etc., and strengthen service cooperation in intelligent manufacturing, production operation, cost optimization, etc. Xiao Xuewen, Secretary of the Party Committee and Chairman of CCID Group, and Du Xiaofang, General Manager of Yongyang Company attended the ceremony and signed the contract on behalf of both parties.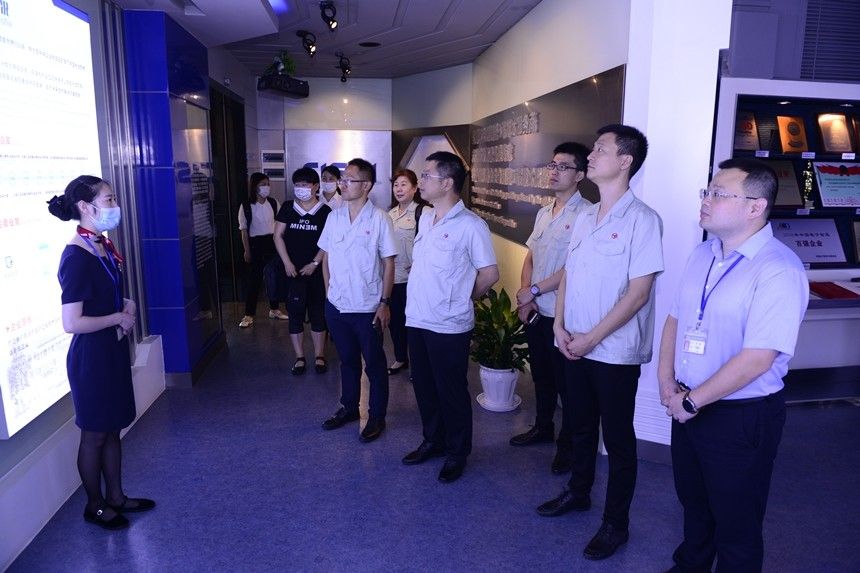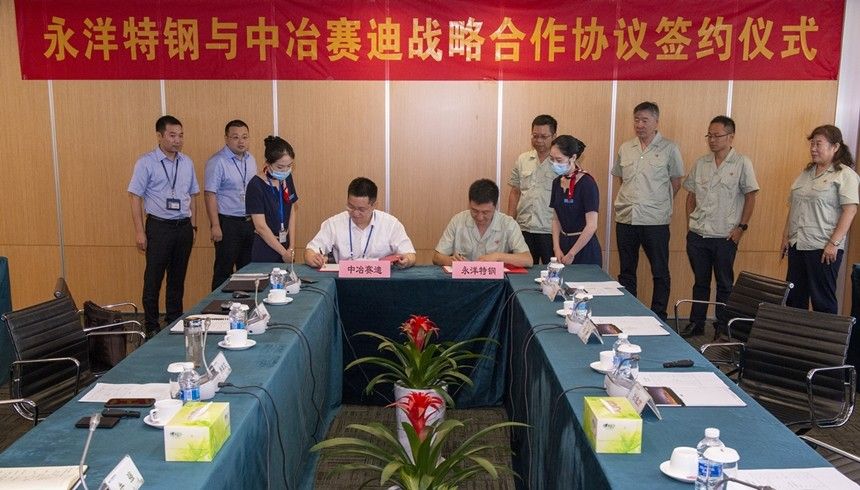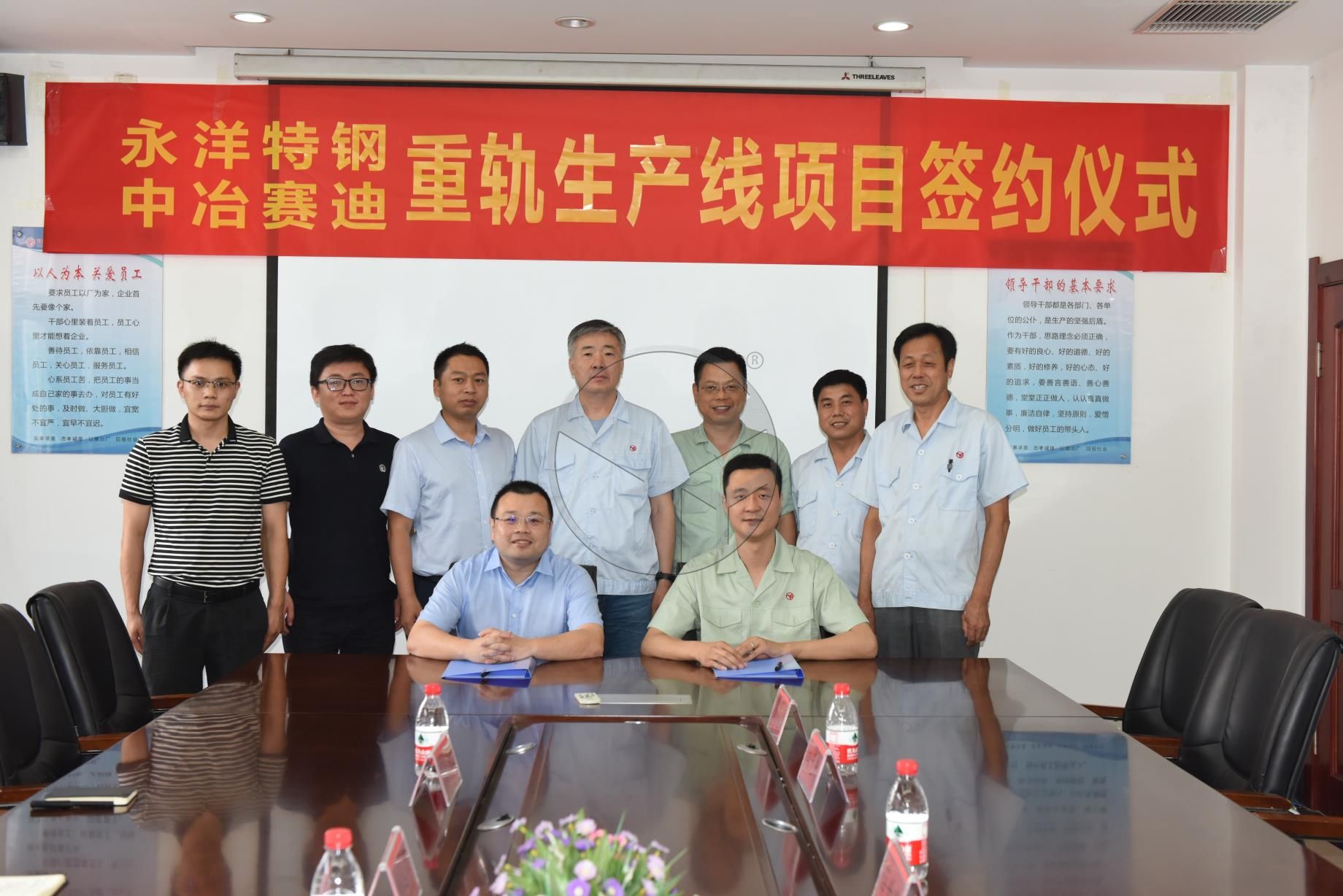 This is another deepening cooperation between the two sides after CCID Equipment won the bid for the complete set of core equipment for our light rail and heavy rail production lines, marking a key step in our high-quality innovative development.
Before the signing ceremony, the two sides had in-depth exchanges on the current industry development situation and the establishment of a long-term stable partnership, and said that they would jointly build a high-quality rail and beam line project with equipment automation, production line intelligence, and information management. At the same time, this signing of strategic cooperation was a good opportunity to carry out deeper cooperation.
The general manager and his delegation also visited the exhibition hall of CCID Building, the exhibition hall of CCID R&D Center, the CCID equipment manufacturing experience hall and the CCID equipment production workshop.