At 10:18 am on October 18, 2013, Yongnian County Xinxing Heavy Industry Natural Gas Distribution and Equipment Manufacturing Comprehensive Industrial Park Project, one of the key projects in Handan City, held a commencement ceremony. The project is jointly constructed by Xinxing Heavy Industry (Tianjin) International Trade Co., Ltd. and Hebei Iron and Steel Yongyang Iron and Steel Company. , CNG equipment maintenance and monitoring station, NGV automobile 4S shop and special vehicle spare parts distribution center, heavy truck (bus) dual-fuel refit, scrap car dismantling, green road and railway warehousing and logistics, etc. 8 projects.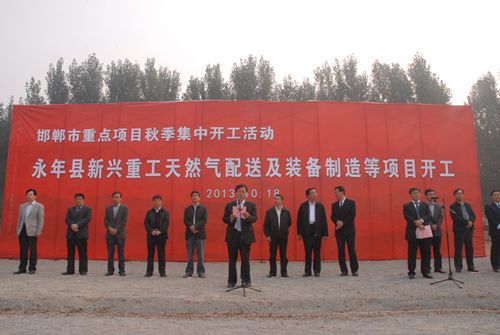 Leaders attending the opening ceremony included Feng Liansheng, chairman of Handan CPPCC, Ning Chunlin, vice chairman of Xinxing Heavy Industry Group Corporation, Wang Yu, executive director of Xinxing Heavy Industry (Tianjin) International Trade Co., Ltd., Du Shujie, secretary of Yongnian County Party Committee, Li Guanjun, deputy county magistrate, and city and county officials. Leaders of Development and Reform Commission, Industry and Information Technology Bureau and other units.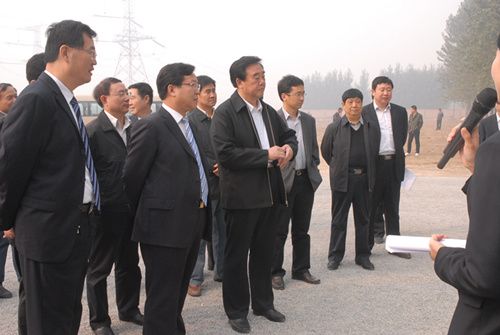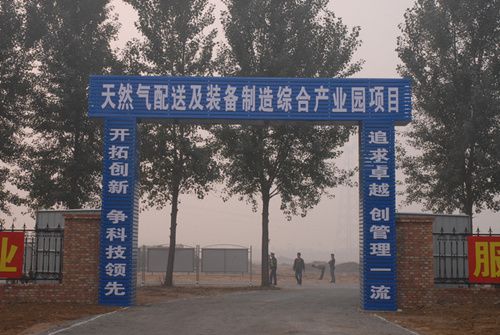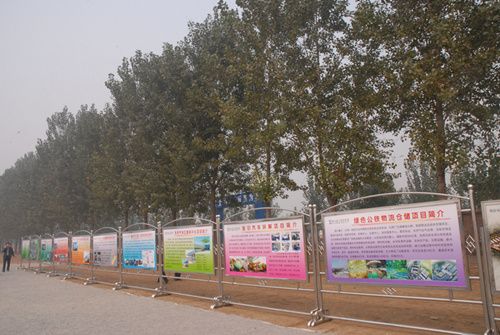 The start of the green logistics project will greatly reduce the pollution emissions caused by transportation and make a great contribution to the environmental governance of Handan City. Through the development of the natural gas comprehensive application industrial park, it will also drive the energy upgrading and transformation of local enterprises in Yongnian, effectively Promote local economic development and structural adjustment.