The total investment of 10 projects in Handan Yongnian is 12.2 billion yuan-Yongyang
Release time: March 3, 2016 15:18:46
Improve the grade, optimize the structure and improve the county environment
On February 29, the construction of key projects in Yongnian County, Handan was reported frequently. Ten key projects, including Yongyang Special Steel Industrial Park, Fangyuan Transportation Facilities and Minghu Lake Water Ecological Environment Treatment, were started, with a total investment of 12.2 billion yuan.
The county regards project construction as the first battle in the beginning of the new year, takes "big projects and good projects" as the biggest power and strongest engine of economic growth, and makes precise efforts. According to the idea of starting a batch, signing a batch, and resuming a batch, the county has established and improved the "first leader" responsibility system for key projects, and accelerated the progress of key construction through field research, key assistance, on-site supervision, first-line problem solving and other project promotion mechanisms. The 10 projects worth more than 100 million yuan, involving equipment manufacturing, pharmaceutical and chemical industry, trade logistics, infrastructure, social undertakings and other industries, will inject new vitality into the project construction and economic development of the county. The commencement of the project will play a strategic role in upgrading the traditional industry, optimizing the industrial structure, improving the county environment and transforming the economic development mode.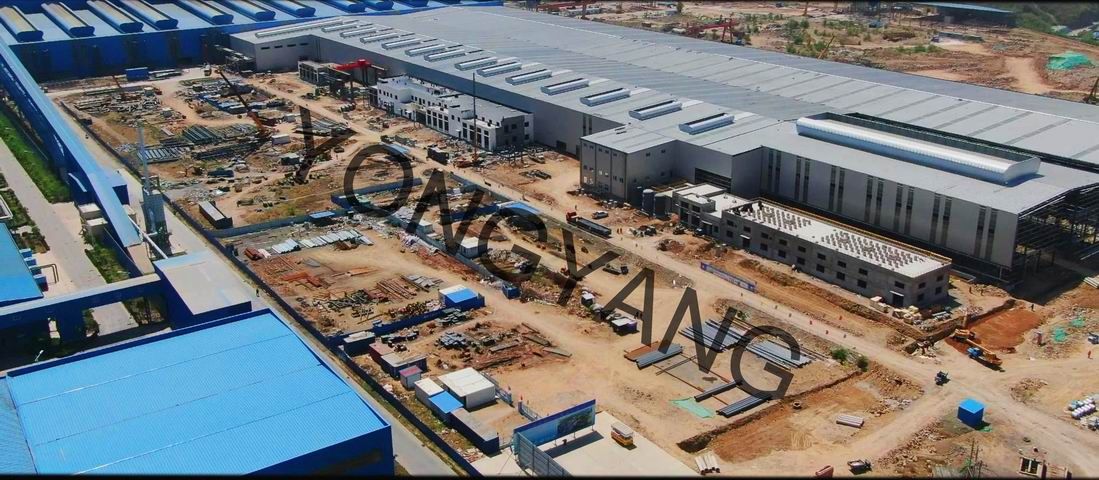 It is reported that the Yongyang Special Steel Industrial Park, which has a total investment of 7.996 billion yuan, covers an area of 1738.7 mu. After completion, it will produce 2.12 million tons of iron, 2.4 million tons of steel and 2.2 million tons of steel annually. It is estimated that the sales revenue will be 9.3 billion yuan, the profit will be 1.04 billion yuan, the tax will be 370 million yuan, and 5000 people will be employed. Minghu Lake water ecological environment control project with a total investment of 500 million yuan. The total length of Huanhu Avenue is 4.47 kilometers, including 800 mu of lake digging and water storage area. The first phase of the project involves the construction of Huanhu Avenue, lake digging and water storage, road greening, etc., with an investment of about 125 million yuan. The second phase of the project involves the construction of recreation, agricultural picking, and commerce, with an investment of about 375 million yuan.